Application for the 2018-19
school year is now open!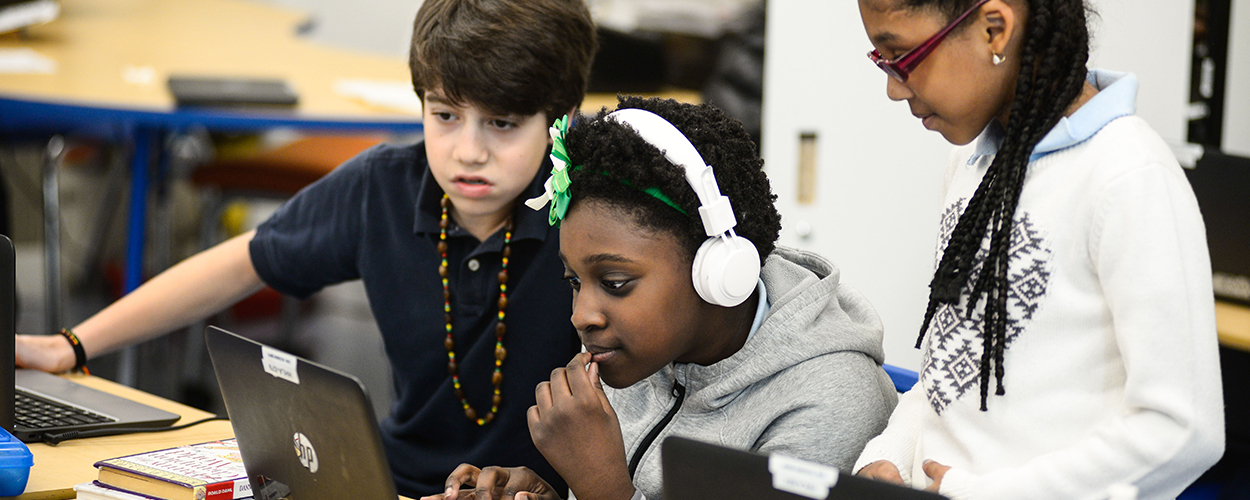 Thank you for your interest in Hebrew Public Schools!
Hebrew Public schools are exceptional, diverse public charter schools that teach Modern Hebrew to children of all backgrounds and prepare them to be successful global citizens. Our schools are free and open to all and no prior knowledge of Hebrew is required. Apply now to enroll your child one of our three schools in Brooklyn or Manhattan. Application deadline for all schools is April 1, 2018. Lottery dates are as follows: 4.10 – HLA 2, 4.11 –Harlem Hebrew, 4.12 – HLA. Our open admissions policy is subject to a random lottery if the number of applicants exceeds the number of openings annually. Preference is given to siblings of other students and residents of each school district.
Apply for the 2018-19 school year
Once you've filled out the simple online application, you're entered into our lottery and don't need to do anything else. If you'd like a tour in one of our schools, please email Keciah Bailey at keciah@hebrewpublic.org.
A charter school shall not discriminate against or limit the admission of any student on any unlawful basis, including on the basis of ethnicity, national origin, gender, disability, intellectual ability, measures of achievement or aptitude, athletic ability, race, creed, gender, national origin, religion or ancestry. A school may not require any action by a student or family (such as an admissions test, interview, essay, attendance at an information session, etc.) in order for an applicant to either receive or submit an application for admission to that school.