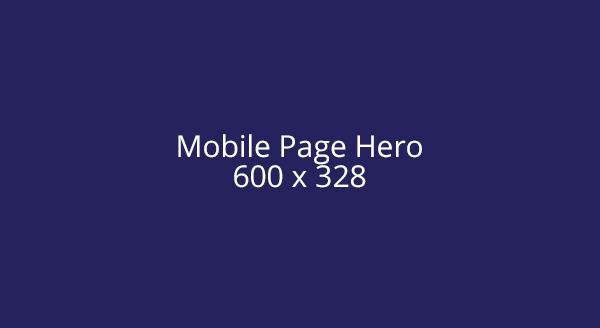 Welcome to Hebrew Language Academy 2 Charter School
"Global citizenship" education is a big part of the school's focus. It includes the development of student skills in communication (including learning a world language), collaboration, critical thinking, and creativity. It also includes an emphasis on empathy and emotional intelligence.
In Hebrew Public network schools, including at HLA2, global citizenship education is supported through the daily study of Modern Hebrew (which students learn for at least one hour per day), the comparative study of Israel and of students' local community, the use of small group instruction, and through our focus on diversity and inclusion.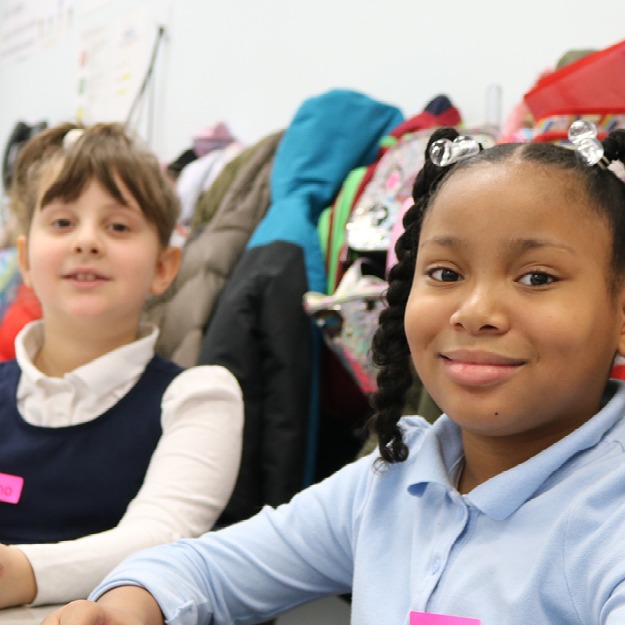 HLA2 is proud of its inclusive and diverse community. We serve students from all backgrounds, including a high percentage of students with special needs and a growing number of students who are English language learners. HLA2 is a member of the Coalition of Diverse Charter Schools.
We are strong believers in personalized learning – ensuring that each and every child has the opportunity to grow academically and socially in ways that are tailored to their needs and learning styles. Our personalized approach to learning is enhanced by our small student-to-teacher ratios – transforming the classroom experience into one of genuine community which in turn promotes positive emotional development in each child.
Staten Island Hebrew Public will be a free, public charter school open to all age-and grade-eligible students residing in New York City, with preference given to residents of Staten Island. The school will be located on Staten Island's Midland Beach. We aim to:
Serving students in grades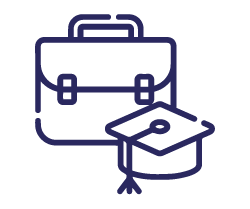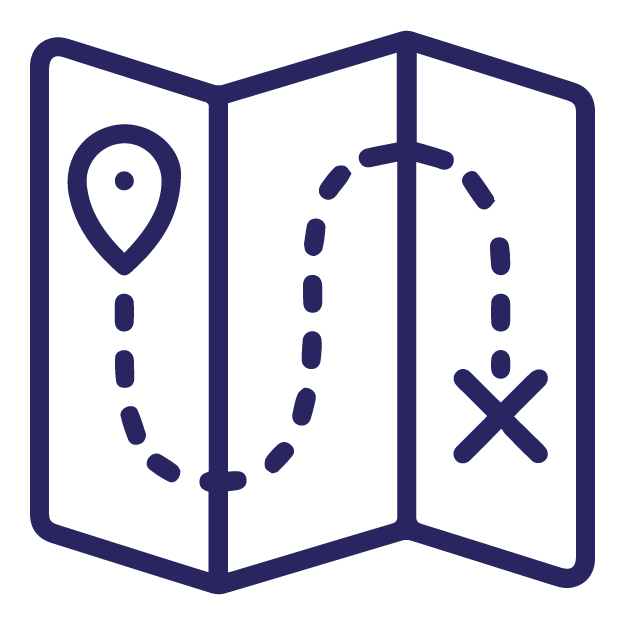 Become a part of the Hebrew Public family…
Together, with our community, we are committed to creating the best environment for your children to learn and thrive. 
Hebrew teacher Elana Weinberg explains Hebrew Public's approach to teaching children a second language.