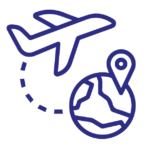 Global Travel Experiences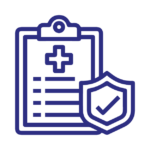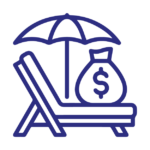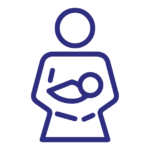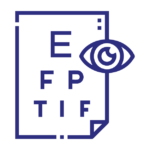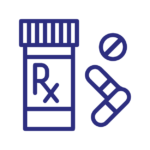 Prescription Drug Coverage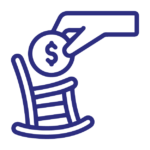 Retirement Savings + Employer Matching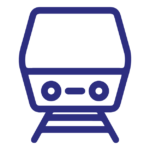 Mass Transit + Parking Benefits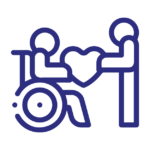 Short And Long-Term Disability Coverage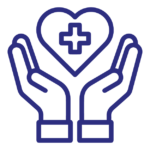 Employer-Paid And Voluntary Life Insurance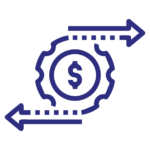 Health & Dependent Care Flexible Spending Accounts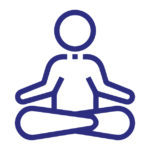 Employee Assistance & Wellness Program
Holidays off: 
Labor Day, Rosh Hashanah, Yom Kippur, Thanksgiving, Winter break, MLK Day, Lunar New Year, Mid Winter break, Spring break, Eid, Memorial Day, Juneteenth, and summer break.
Plus: 
Generous PTO in addition to paid holidays, and compensation for unused days at the end of the year.
*Benefits packages may vary slightly depending on role and location.
"The most exciting moment in the classroom is every day seeing students get the "ha-ah" moment when they finally get it" – Mr. Mann