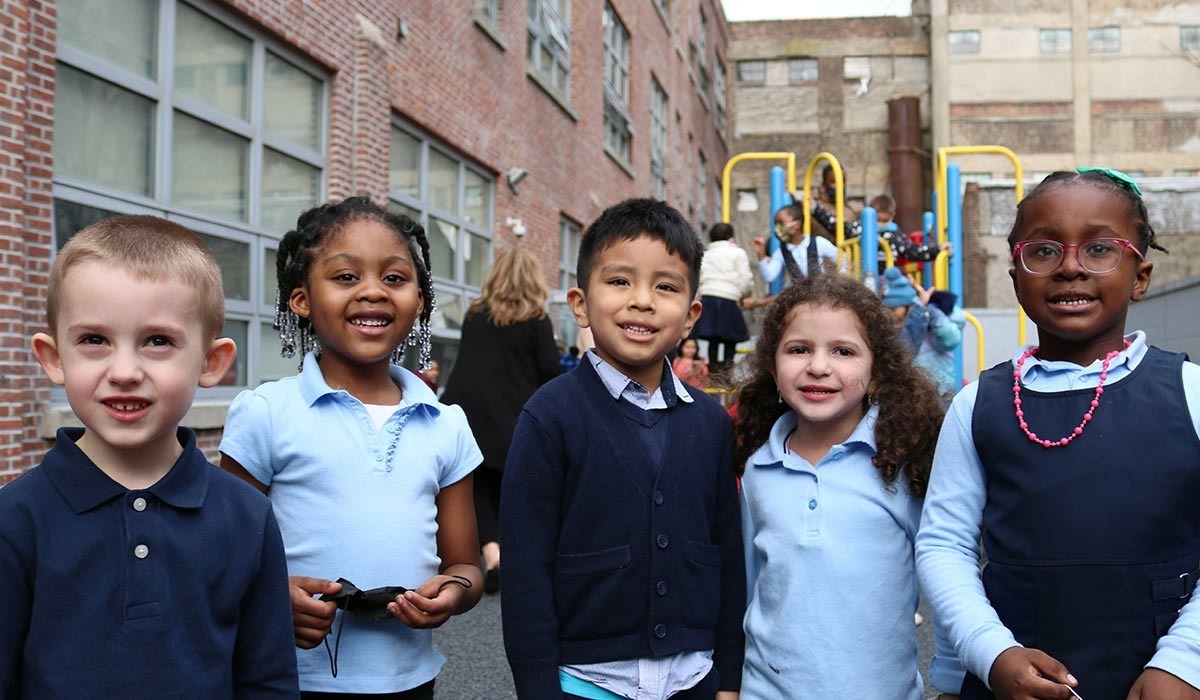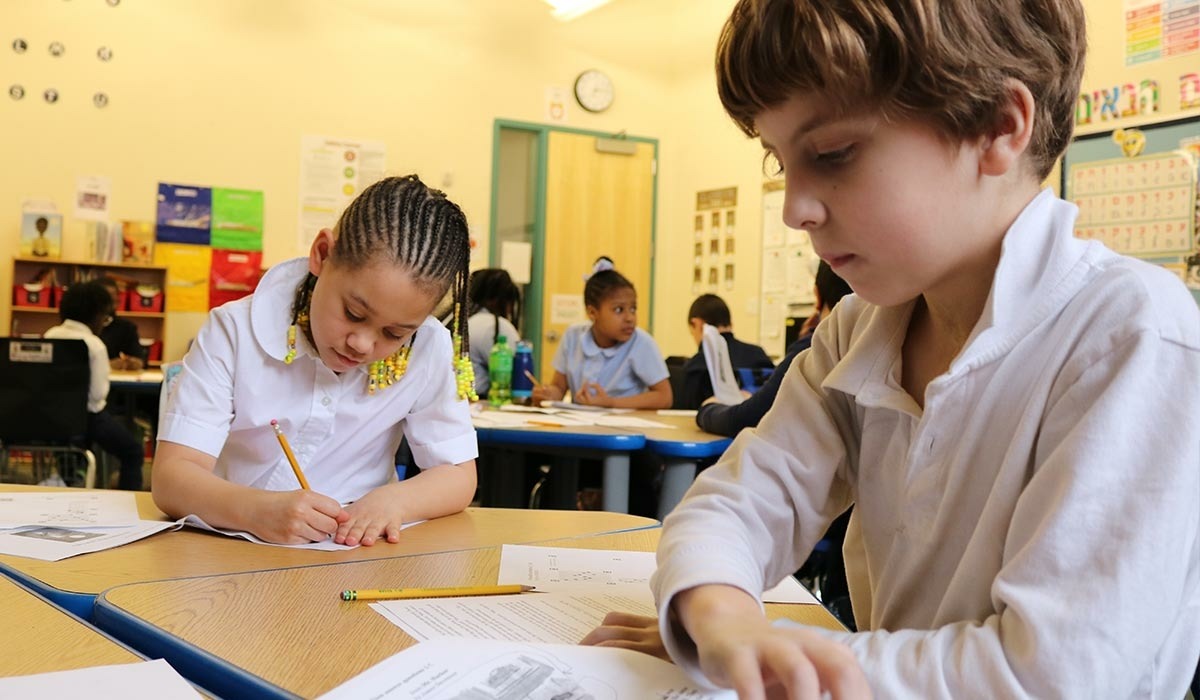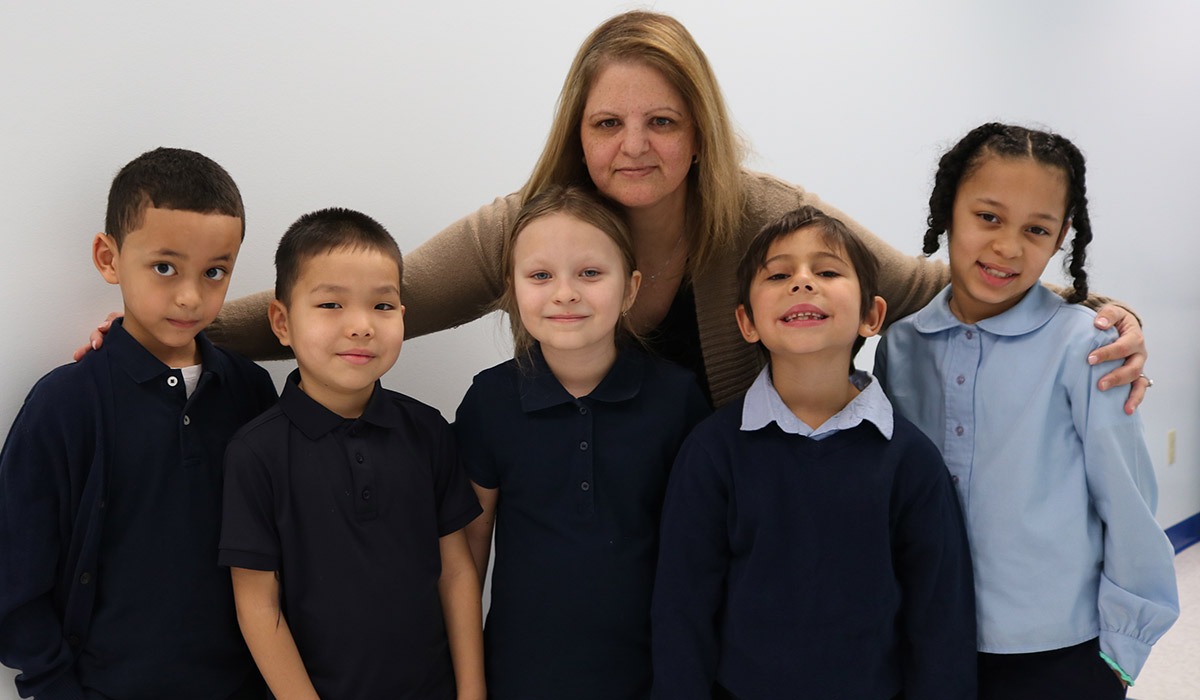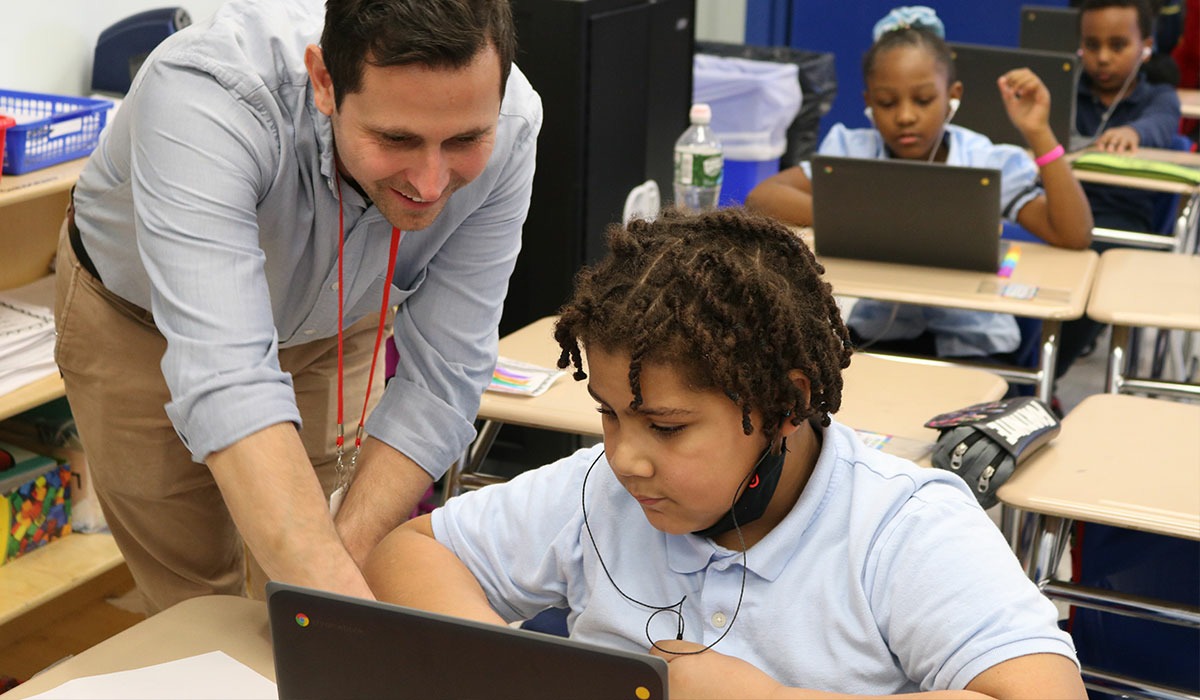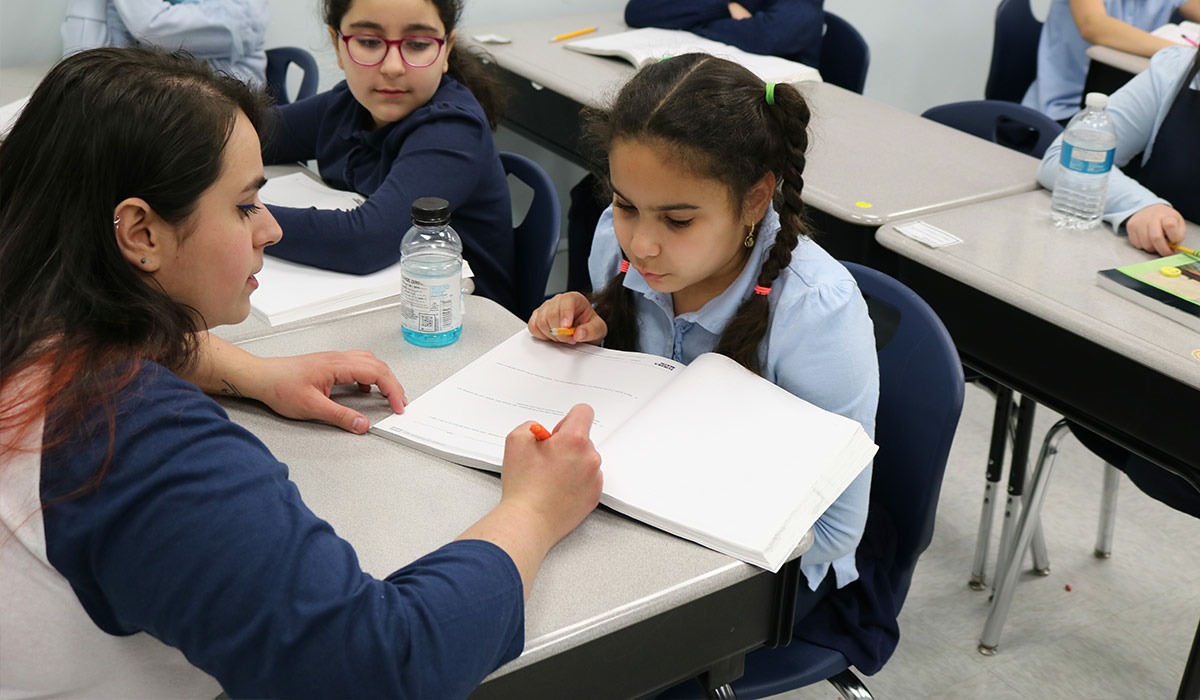 We teach Modern Hebrew 
to children of all backgrounds.
Hebrew Public is leading a national movement of exceptional, diverse public charter schools that teach Modern Hebrew to children of all backgrounds and prepare them to be successful global citizens.
Hebrew Public At a Glance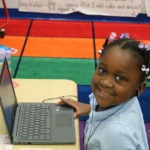 Limited seats available for the 2023-2024 school year.
Frequently Asked Questions
Get the information you need – fast!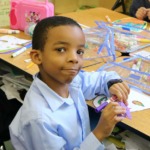 Join an exciting community of educators.