All 8th-grade graduates are eligible to join the Capstone trip to Israel where students put their Hebrew knowledge to the test in the real world. 
This international adventure broadens students' perspectives of the world, promotes global self-awareness, and fosters independence, autonomy, and reflection. 
During the trip, the students get to explore Israel, visit the country's most famous sites, learn about Israel's innovation and contributions to the world, and meet Israeli peers.
The benefits of the capstone trip
Understand Israeli Geography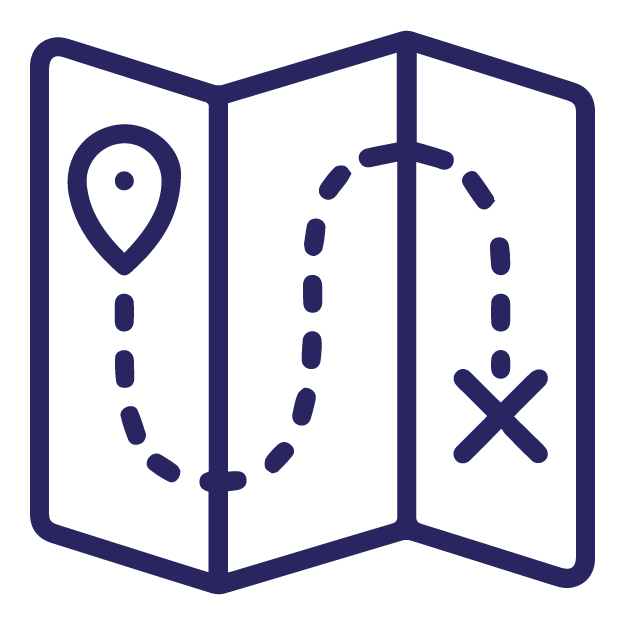 Explore Israeli Diversity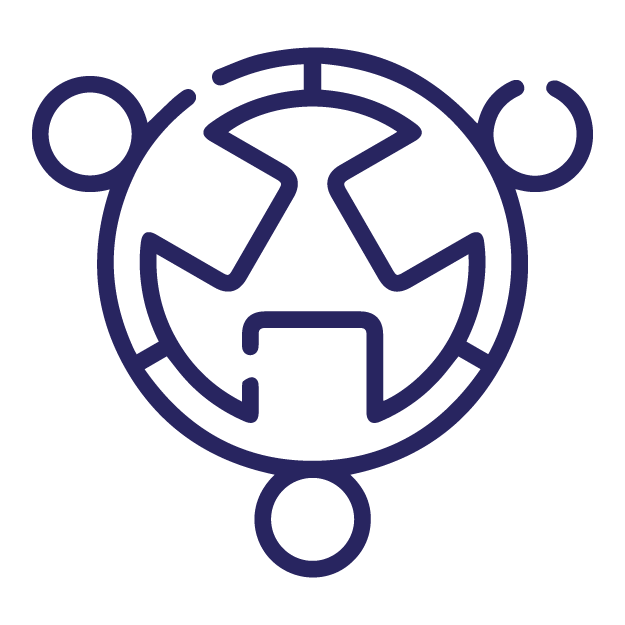 Experience Israeli Innovation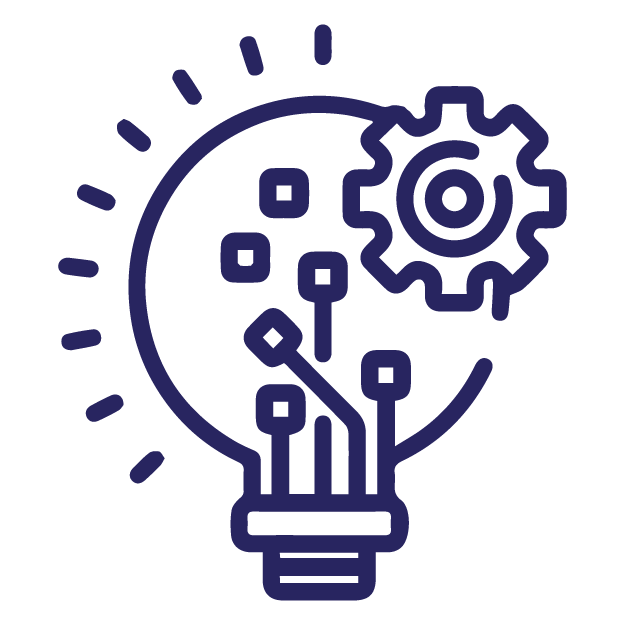 Foster Global Citizenship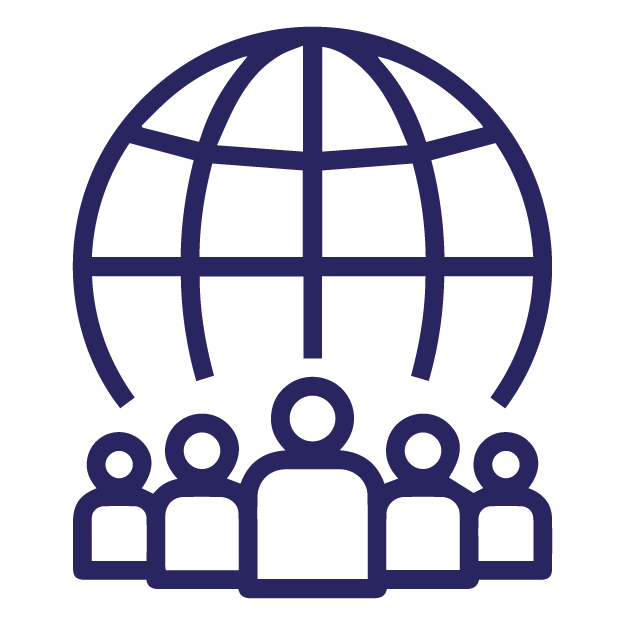 "As a child of Arabic descent, my daughter always hears about the conflicts between Israel and its neighbors. I'm glad she was able to visit the country and draw her own conclusions. She fell in love with the country and had nothing but great things to say about the culture, the people and just about everything."
Thank you so much for this trip. It was a very meaningful experience for my daughter. She had a fantastic time and spoke very highly of everyone, students, and staff.
Students shouldn't miss it because it's an experience of a lifetime and they would have a lot of fun and learn a lot of new things.
Best experience ever. Fun, educative, and a new experience with the world beyond the US!
It's an unforgettable experience. This is a life-changing moment.