We are leading a national movement of exceptional, diverse public charter schools that teach Modern Hebrew to children of all backgrounds and prepare them to be successful global citizens.
אנחנו מובילים תנועה לאומית של בתי ספר ציבוריים מגוונים ומצוינים, אשר מלמדים תלמידים מכל הרקעים עברית מודרנית, ומכינים אותם להיות אזרחים גלובליים מצליחים
Modern Hebrew and Israel Studies
Students learn with native Hebrew-speaking teachers about Israel's culture and history. These areas of study culminate in an 8th-grade Capstone trip to Israel.
Diversity and Community
Our schools are diverse by design, bringing together students and families from different backgrounds. Students engage in meaningful service-learning projects, including volunteering with younger children. Our schools' inclusiveness and sense of community develop students' teamwork abilities, empathy, cross-cultural understanding, and critical thinking -– attributes that are vital for success in college — and future careers.
Global Citizenship
A big part of the school's focus includes the development of student skills in communication, including learning a world language, collaboration, critical thinking, and creativity. We prioritize developing our students as global citizens with an emphasis on empathy and emotional intelligence.
Individualization
We recognize that each student is unique. Through differentiated instruction, we provide each child with the opportunity to grow academically and socially, in ways that are tailored to their needs and learning styles.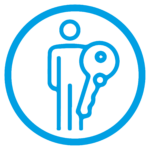 Outstanding Problem Solvers
We are optimistic and solution-oriented. We believe that constructive disagreement and discourse are fundamental to the teaching and learning process.  We use critical thinking and evidence to solve problems.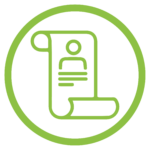 We are raising students to fall in love with learning so they continue their learning journey for a lifetime. As adults, we welcome and embrace feedback, and we know that the key to student improvement is our own growth and development.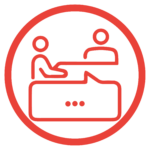 We know that listening deeply, taking others' perspectives, and learning about multiple languages and cultures are all fundamental characteristics of global citizens.  We communicate clearly and effectively with different audiences.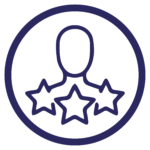 We use our problem-solving, learning, and communication skills to make big and small differences in the world. From the kindergarten student helping a friend tie her shoelaces, to the teams of adults committed to providing outstanding educational opportunities for our students, each of us plays a role in positively shaping the world we live in.
Hebrew Public provides a wide range of resources andservices to help Hebrew language charter schools deliver the highest caliber educational programs.
היברו פאבליק מעמידה לרשות בתי הספר המלמדים עברית מגוון רחב של משאבים ושירותים, וזאת על מנת לסייע להם לספק לתלמידיהם את התוכניות החינוכיות ברמה הגבוהה ביותר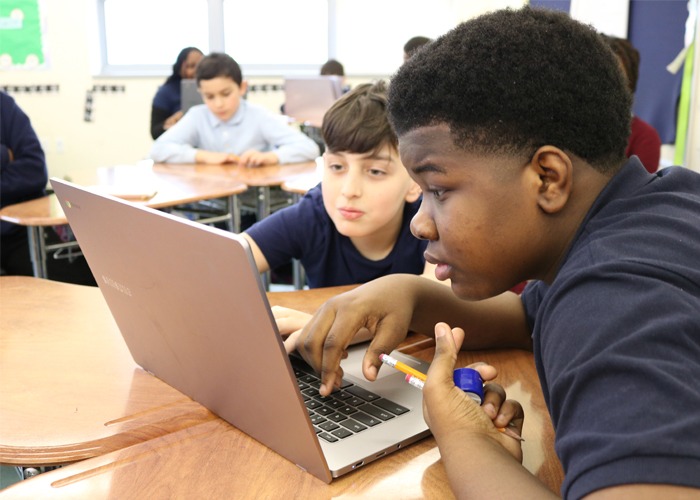 Hebrew Public works with planning teams across the country to help develop new Hebrew charter schools. This work spans the period from initial school conception through school startup, and may include assistance in areas such as:
Feasibility Analysis
Charter Application Process
Community Outreach
Planning and Startup Grants
Budget Modeling
Board Formation and Training
School Leadership and Staff Recruitment
Student Recruitment
Public Relations and Marketing
Once a new school opens its doors to students and families, Hebrew Public provides a full range of ongoing support to individual schools, including:
Curricular Resources, including those relating to

Hebrew and Israel Studies

Coaching and Mentoring School Leaders and Board Members
Operating Loans and Grants
Support for Innovative Classroom Projects
Site Visits
Teacher Evaluation Practices
Student Data Systems
Fundraising

Student Recruitment

Legal Issues
In addition to individualized school support, Hebrew Public works to strengthen our entire network of schools through:
Professional Development

Sharing of Best Practices
Research and Evaluation
Hebrew Public's services, including technical assistance, consulting, site visits, recruitment, professional development, curricular resources, access to grants and loans, and more, are made possible by private philanthropy, and through fee arrangements with network schools.
For more information about Hebrew Public's services, please contact info@hebrewpublic.org.
If you are interested in opening a Hebrew charter school in your community, contact us:
"The school helped me with everything. It gave me the opportunity to experience things that I will use in life."
– Nik – 7th Grade Student