Charter Management Organization‭ (‬CMO) ‬Schools
Schools that are directly managed and supported by Hebrew Public.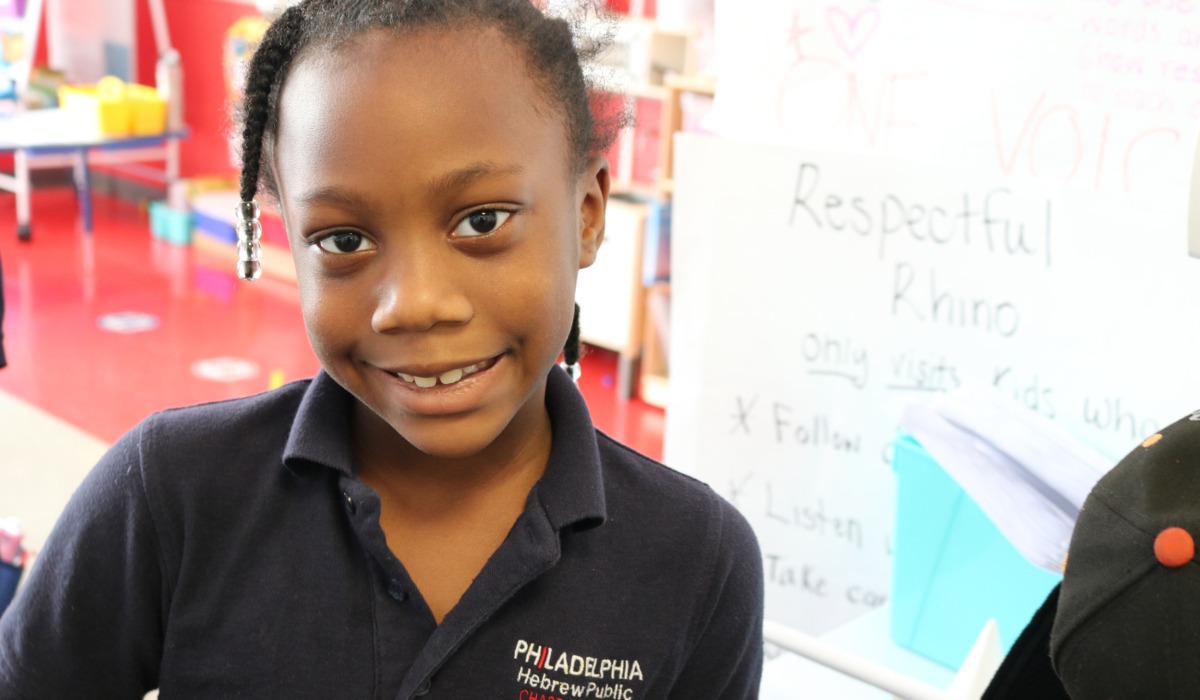 In addition to the schools that Hebrew Public directly manages, we work with a national network of affiliate schools.  Affiliate schools receive support from Hebrew Public in Modern Hebrew language instruction and Israel Studies.  In some cases, they also receive support in school planning and start-up plus board and leadership development.