Talma
The Israel Program for Excellence in English
תלמ"א – התכנית הלאומית למצוינות באנגלית

We are thrilled to partner with TALMA– The Israel Program for Excellence in English, to offer Hebrew Public network teachers a unique professional development and network building opportunity through teaching in Israeli schools.
TALMA's mission is to cultivate a pipeline of social justice change agents who will use their experience in Israel as a launching point for a lifetime of leadership. By investing in the personal and professional development of today's proven achievers, TALMA anticipates a return on investment in the sphere of influence that an alumni-base of future CEO's, policy makers, politicians, educators and entrepreneurs will have on the world of tomorrow.
Meet Hebrew Public Talma Alumni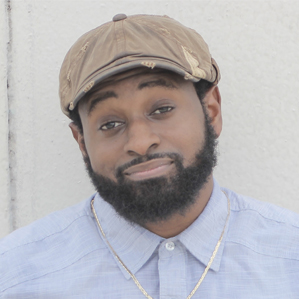 Jared Waters – Harlem Hebrew Language Academy Charter School
"The TALMA program, provided me with an opportunity to teach English immersion classes in Israel.
I wanted to see what it would be like to teach in Israel, because at my school I work with Israeli teachers. The TALMA program, gave me a chance to really experience Israel and watch future generations grow. Being a teacher was always in me but it took the people – professors, mentors, family –
along the way that helped me see it."
To learn more about Jared's experience
click here
.
Jared's bio
After just a year as Harlem Hebrew's third-grade teacher, I learned to speak Hebrew. I had no prior experience but wanted to prove to my students that they could learn too. After a month of teaching my first-grade class, they were able to converse with me in Hebrew.  With over six years' experience as an elementary school teacher, being an educator comes second nature to me.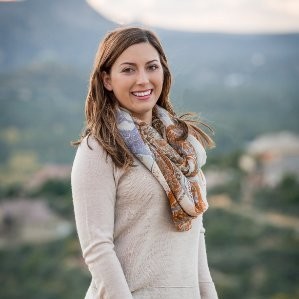 Jessica Bricker – Hatikvah, International Academy Charter School
"My current role as a second-grade teacher at a dual-language charter school allows me to learn and appreciate the cultural and linguistic aspects of Israel. As a current employee of Hatikvah International Charter School, we work hard to teach students the language and culture of Israel alongside U.S. customs. We have an incredible opportunity in that we are able to work and teach alongside native Hebrew speakers, many of whom are from Israel. I hope, as a result of this fellowship, that I am able to gain a greater understanding of Israeli culture and bring my experiences back into the classroom in New Jersey.
Jessica's bio
As a student from a low-income household, I was faced with many challenges growing up. Luckily, I had the opportunity to partner with incredible organizations during my high school years that helped me to become a first-generation college graduate. During my senior year of college I was weighing several opportunities but knew I wanted to work in education. I was fortunate enough to find Teach For America, a non-profit organization that places students from our top universities into public teaching roles. I was immediately drawn to the program because I recognized that it was my own opportunity to give back and help students who came from a background similar to the one I grew up in. I first learned about TALMA last February and was interested because it would give me the opportunity to continue helping students succeed in many of the same ways that allowed me to succeed as a teen. What ultimately inspired me to apply for TALMA was its co-teaching model. My current teaching position also follows a similar American/Israeli collaborative format, and joining TALMA would allow me to gain a greater perspective of Israeli culture.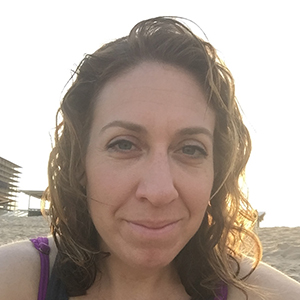 Meredith Smolen – Hatikvah, International Academy Charter School
"As a teacher at Hatikvah International Charter School in East Brunswick, NJ, I have had the opportunity to learn about and be exposed to various cultures. Specifically, learning about Israel, it's vibrant history and culture has been of interest to me. My goals would include learning conversational Hebrew, connecting with Israeli's, and gaining a broader perspective on Israel's role in the global community. I hope to help Israelis through instruction in English, while experiencing and living among the people of Israel.
Meredith's bio
Throughout my life, I have been told that I am "Jewish." However, I have yet to fully explore what this means, and how it shapes me as an individual. I have the desire to connect to and learn from the people of Israel, while exploring what being Jewish means to me, and how I can spread truth and inform others about the history and culture of Jewish people. I want to learn more about different traditions as well as beliefs. Many people have told me that experiencing first hand the land of Israel can be a transformative and enriching experience. Additionally, I hope to explore some of my own family's past as I embark on this journey.