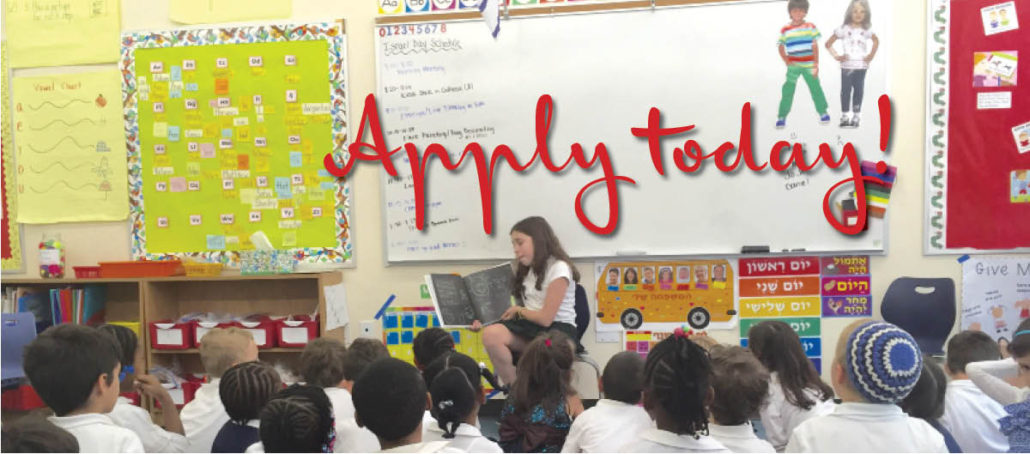 Become a part of the Hebrew Public volunteer network and the exclusive, inaugural group for our new Youth Service Program. Be among a selected cohort of volunteers introducing you to the world of community service, education reform, philanthropy, and Hebrew and Israel education.
You will have an opportunity to volunteer in a public school classroom, create a hands-on project for the students and lead a personal fundraising initiative for a much needed project for Hebrew Public students.
Space is limited! We will accept up to eight participants, grades 6-12. This is a great opportunity for motivated, energetic teens.  It can be part of fulfilling your school's community service requirements, done as a Bar or Bat Mitzvah service project, or as a stand-alone volunteer commitment .
Sign up is easy: Fill out the form below by September 15th, tell us what you care about, and we will get back to you about your acceptance. Applications will be reviewed on a first come first serve basis.
The program will begin in October. Click here for a preliminary program schedule.