When you give to Hebrew Public, not only do you get the satisfaction of knowing you've truly made a difference in the education of children all across America, you'll also receive our sincere Thank You with exclusive gifts:
Make a donation of $100 or more,
and you'll receive a set of beautiful greeting cards with art created by some of the talented little artists in our classrooms.
Make a donation of $250 or more,
and you will receive our exclusive, one-of-a-kind tote bag.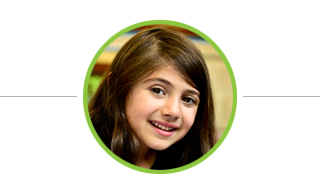 TODAH RABAH!!!
(Thank You Very Much!!!)