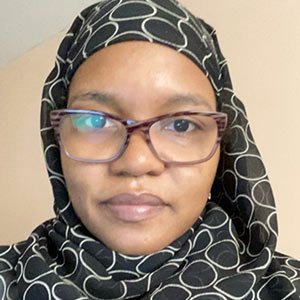 Yasmeen Bullard
Dean of Culture
Yasmeen Bullard has been committed to educating young people for the past 20 years. She believes that all children should feel safe and supported, in schools, while striving for their personal best.
As a young adult, Yasmeen began her work in the field of education as a paraprofessional in the NYC DOE. After earning a Bachelor of Arts in Education from Queens College, she spent 10 years as an Elementary Classroom teacher, in grades ranging from Pre-K to Fifth. Over the past 5 years, she has earned a Master's Degree in Education from Relay Graduate School of Education and worked for the Ascend Charter Network as a Teacher Leader, a role that includes teaching children, developing curriculum, and guiding teachers in the best teaching practices.
This school year, she is proud to be a part of the Staten Island Hebrew Public Team as Dean of Culture, a role that will give her the opportunity to support the community in a variety of ways.